Cary Phillips, JD, CPCU, CLU, AIC, ARe, standup comedian, is much funnier and more interesting keynote speaker than his background would suggest. A former practicing attorney (too much paperwork), reinsurance executive (that was fun), and a GE-trained Master Black Belt in Six Sigma Process Improvement (again, more interesting than you'd think), Cary now travels the United States conducting a one-day business simulation on financial acumen (it's really a game) for thousands of employees.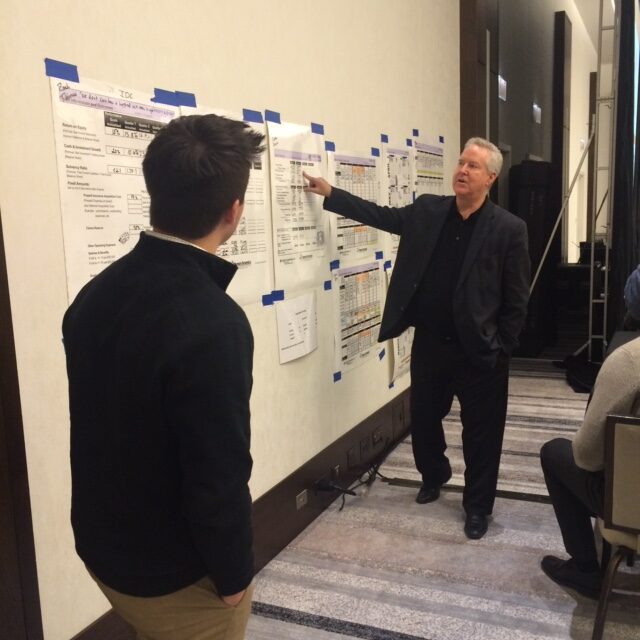 He also speaks on leadership skills for individual contributors, process improvement, and lessons learned from playing bingo on a cruise ship (seriously).
His presentations, "The Power of the Question, Tips and Tricks to Keep People on Message, on Time and on Their Way to Success", and "No One has to be a Failure – You Can Always Serve as a Bad Example! (Leadership Do's & Don'ts)" have been well-received.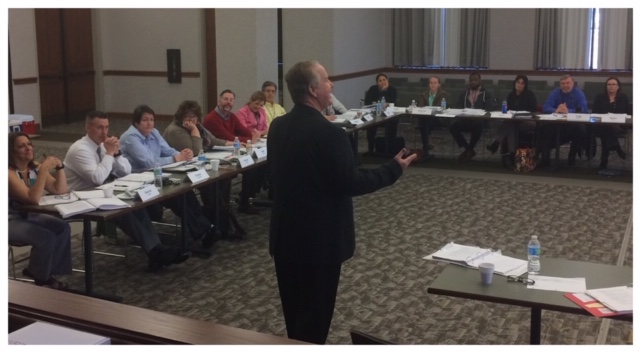 Cary is knowledgeable about some things and has stories about all things. If you want your group to learn something while having fun, contact him.