I work with organizations that want to develop the financial and leadership skills needed to bring out the very best in their people. These high-content programs can be customized to fit your business or individual needs.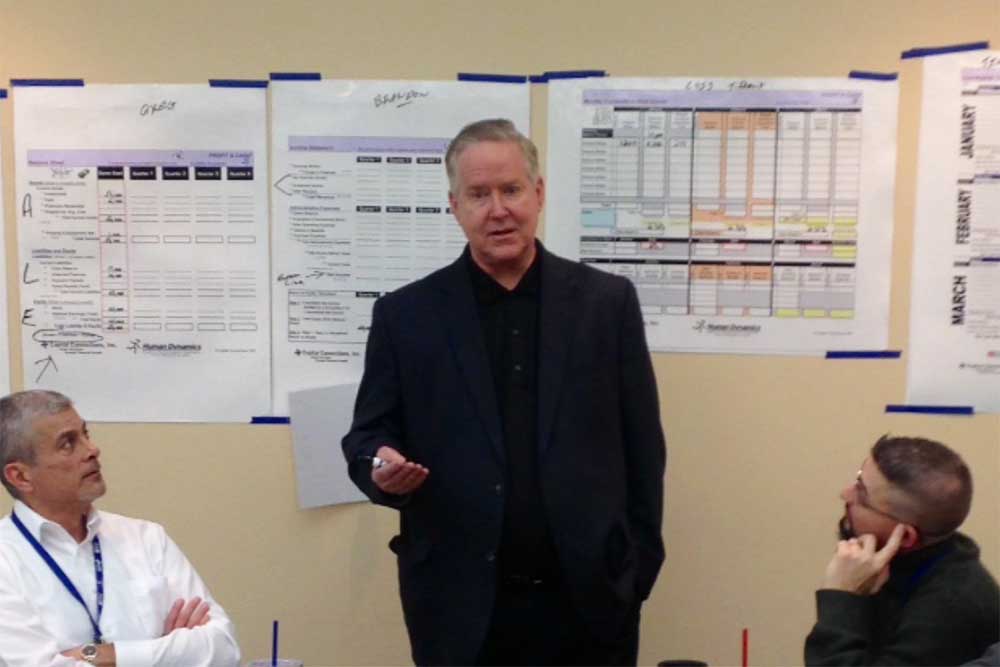 An Informative & Entertaining Look at the Questions Every Business Should be Asking
In this dynamic and powerfully insightful keynote, Cary Phillips, will provide audience members with an understanding of the power of questions and how processes and performance can be improved through questions.
The top 3 question each business should asking
The top 2 questions each person should be asking everyday
How to improve your business culture through the use of questions
---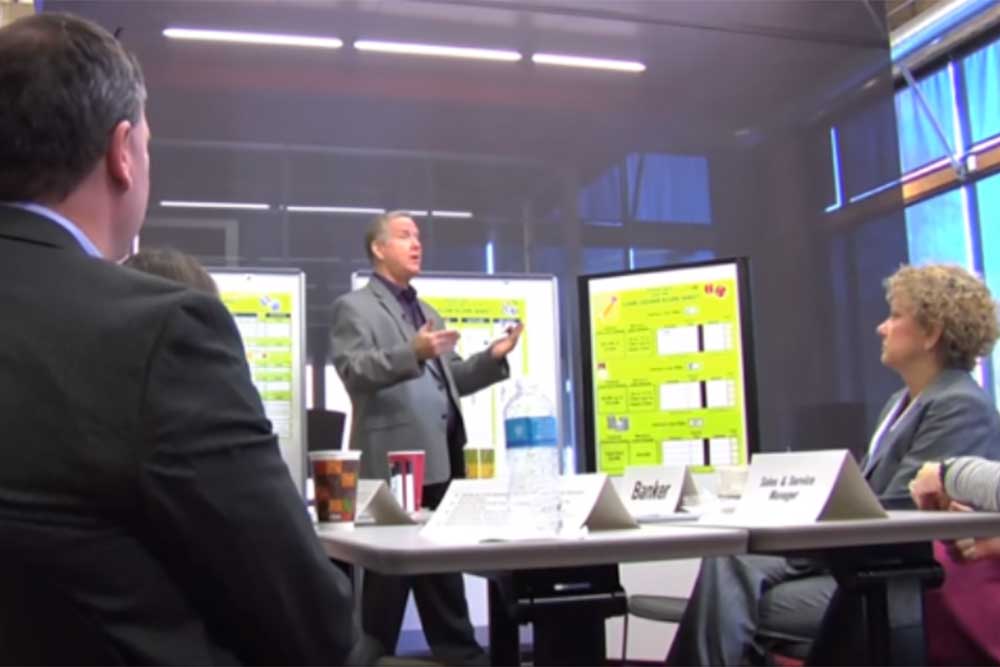 for Individual Contributors
This program provides technical people with the tools they need in order to develop and enhance positive leadership skills.
How to think like a leader
Value shifts – the difference between technical and leadership responsibilities
The 3 main reasons technical people fail as leaders
---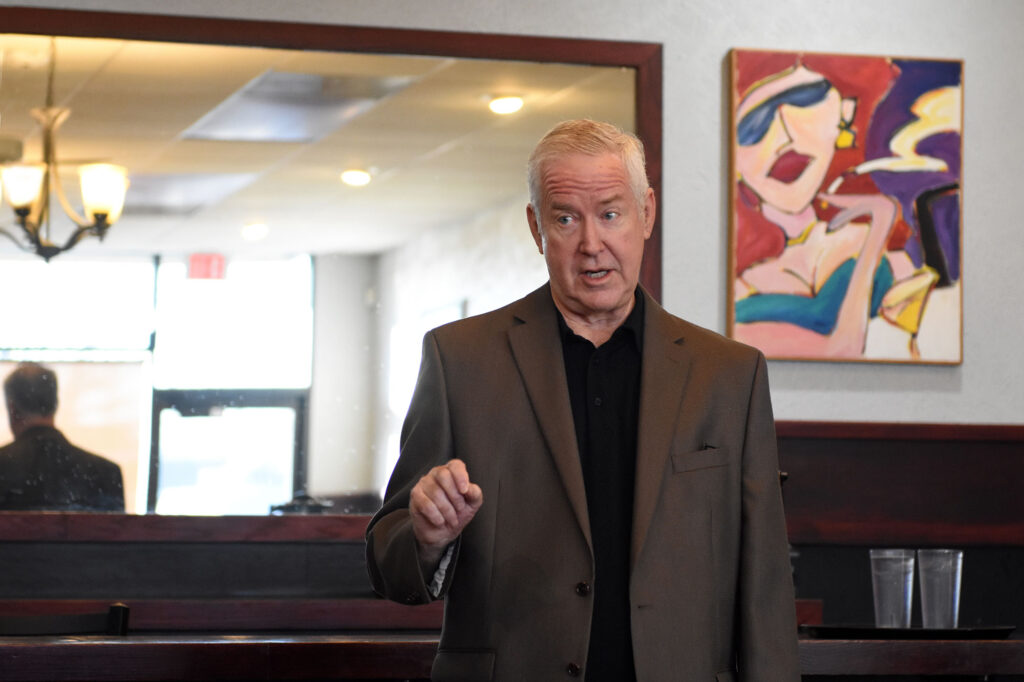 A Practical Review of Process that will improve the bottom line.
Cary will provide audience members with an understanding of process, how to think about process, and how process knowledge can improve the bottom line!
How a knowledge of process will save you time and money
3 ways to improve a process and the one that's the most important
How process thinking will improve your corporate culture
---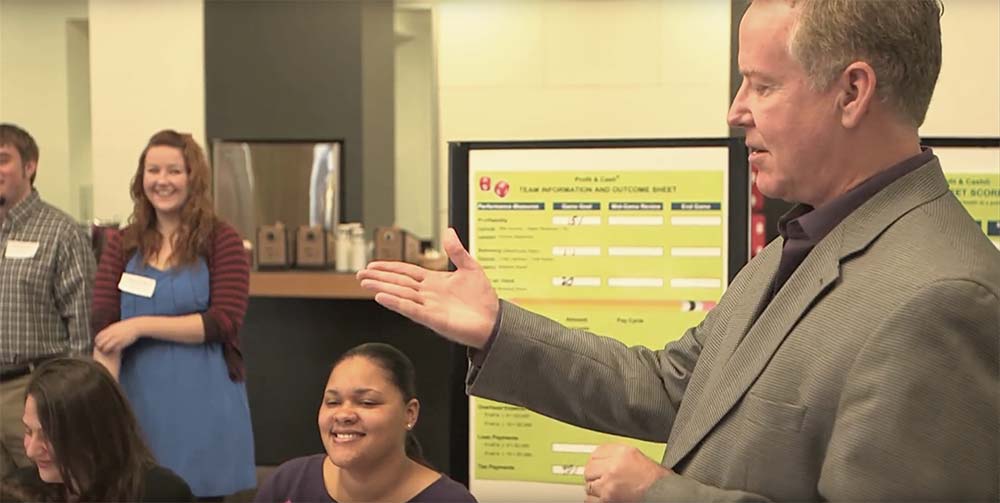 The Learning Game. A workshop to improve the bottom line.
Profit & Cash® makes each employee more valuable. When managers and employees clearly understand how their company makes money, they think more creatively and strategically.