For Individual Contributors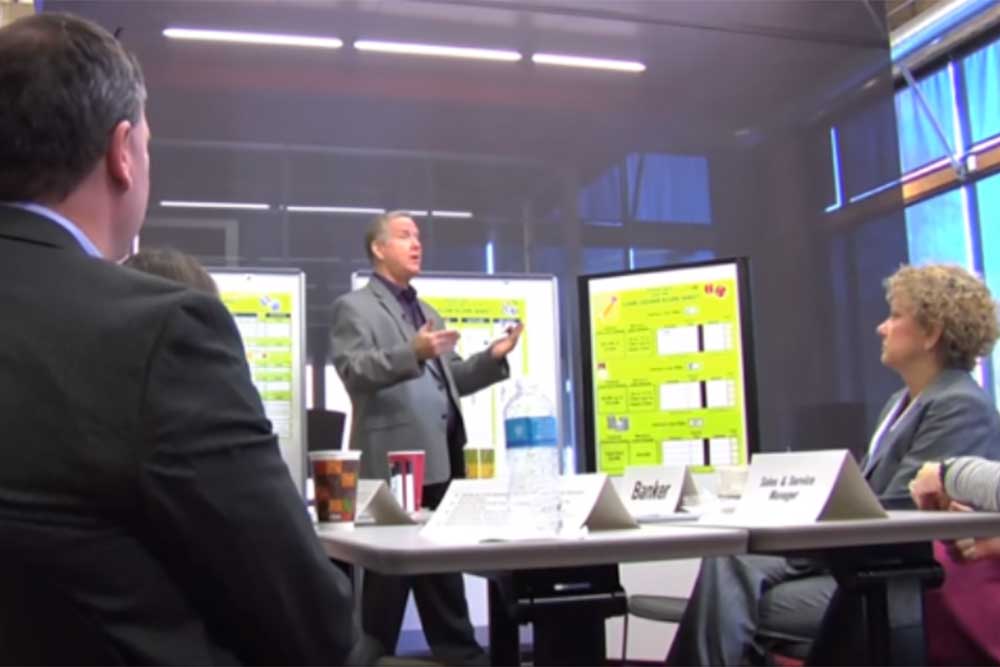 This program provides technical people with the tools they need in order to develop and enhance positive leadership skills. "Leadership Skills for Individual Contributors" is a great program for employees who want to expand their skills sets and/or aspire to obtain a leadership position within their company.
In this keynote and/or workshop Cary will highlight:
How to think like a leader – case studies
Characteristics/vulnerabilities of technical people – case studies
Value shifts – the difference between technical & leadership responsibilities
Satisfaction adjustment cycle-balancing technical, administrative & people skills
The positive role of politics in an organization
The 5 most important leadership skills
Making the transition to leadership
The 3 main reasons technical people fail as leaders
3 simple communication process techniques for leaders
Implementing leadership skills
Next steps
This is a 1-hour keynote and/or 4-6 hour interactive workshop! In the workshop version, there will be role playing & break-out groups. This presentation can be modified.