A Practical Review of Process & an Introduction to Six Sigma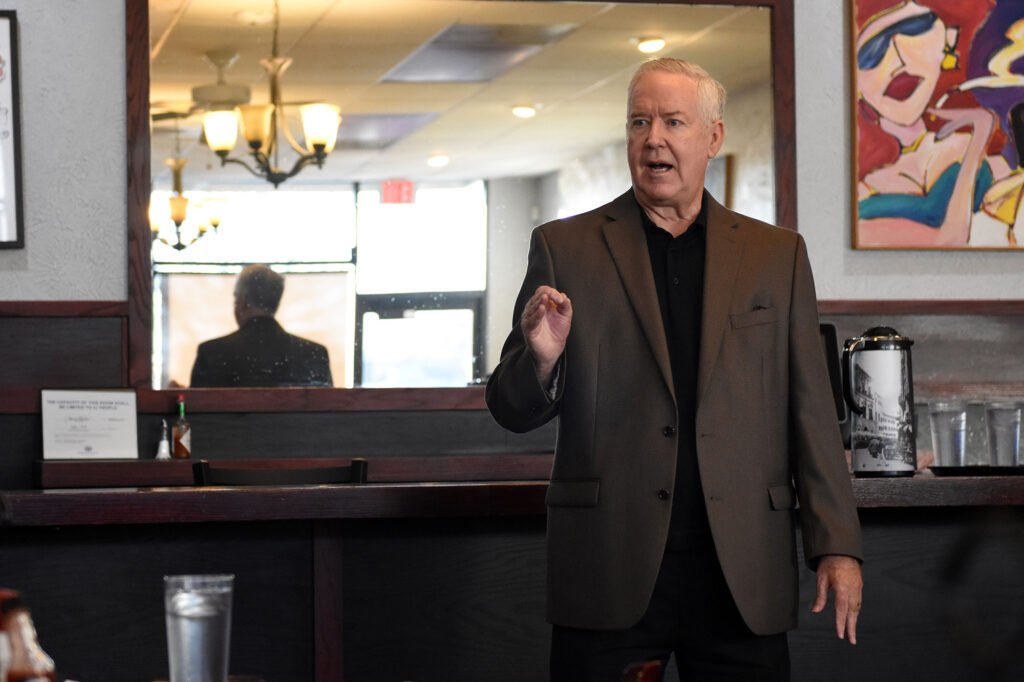 Cary's Think Process speaking topic will provide audience members with an understanding of process, how to think about process, and how process knowledge can improve the bottom line!
This workshop is 4-6 hours depending on audience size, as it is interactive. However, this presentation can be modified to a 50-minute overview.
How a knowledge of process will save you time & money
Where process fits within the corporate vision
3 ways to improve a process, & the one most important
The most powerful questions you can ask
The advantages of thinking in terms of process
4 simple yet effective communication process techniques
How process thinking will improve your corporate culture
Six Sigma- is it the answer for your company?
The DMAIC method of Six Sigma
Case studies of various process issues and how they were resolved
Next steps- what your company should do to begin reaping the benefits from process knowledge
This workshop is beneficial for all employees; however, executives, senior staff & managers should attend first.